Published November 5, 2020,
< 1
min read.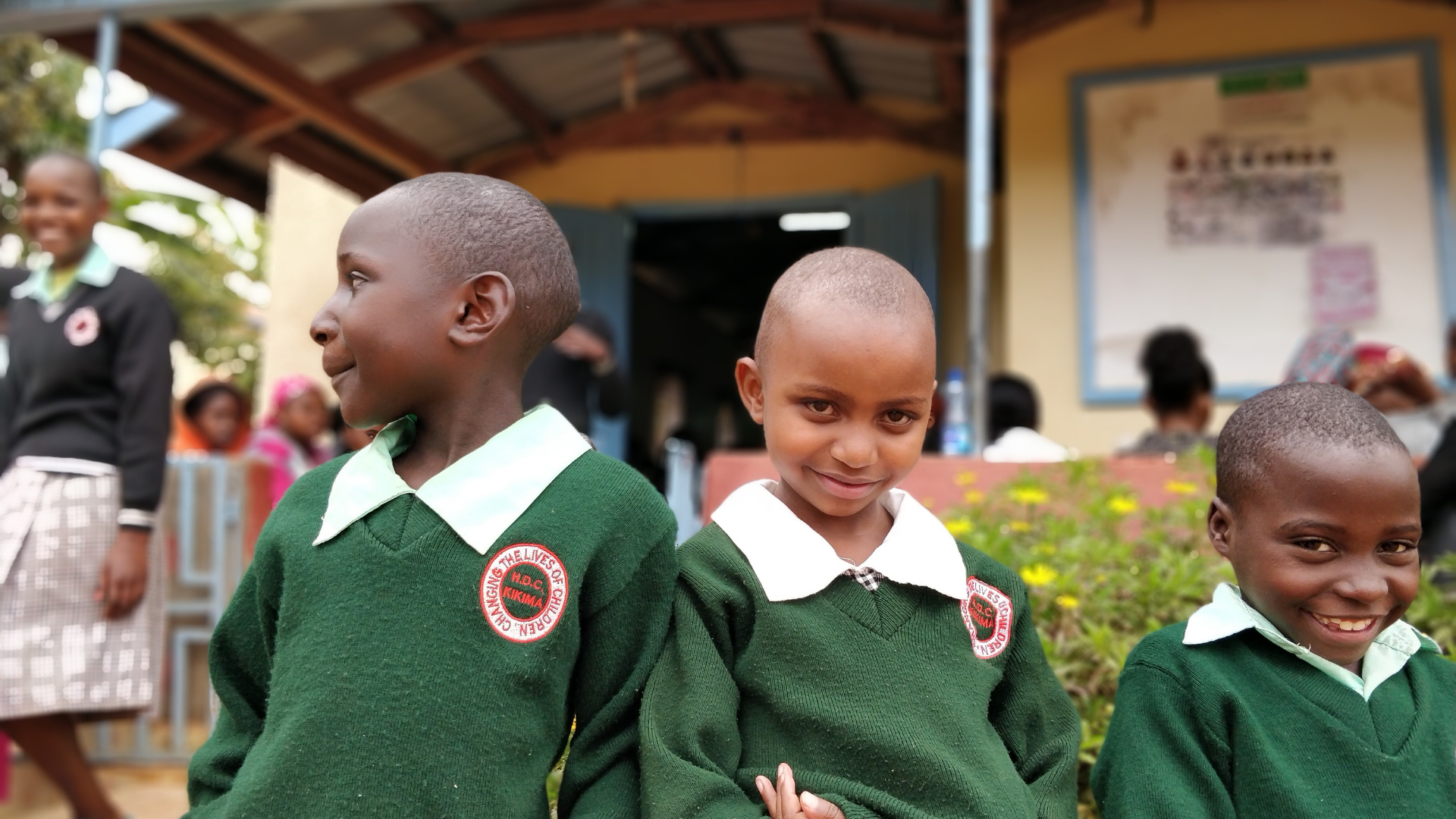 The children depended, for the most part, on well-wishers, including their church. Yet, most days, they went to school without food, and there was no assurance that they would find any when they returned. The gifts of food they did receive were often stolen from their home when they went to school. Their mud home was crumbling.
Although Virginia was quite timid when she entered the program two years ago, she has developed into a confident and bright young lady. In the photo to the right, she speaks clearly and warmly to the children as the 'Deputy President' at a children's cabinet meeting.
Virginia has begun to emerge as a leader at Creation of Hope and acts as a caring mentor to five young orphan girls. She enjoys checking up on them, ensuring that they are clean, have eaten, are dressed well, and are washing their hands regularly. She helps them practice music and dance and led the younger girls in a dance presentation during a recent Sunday service. Virginia has shown us just how much children can flourish when given the encouragement and support they need and deserve!