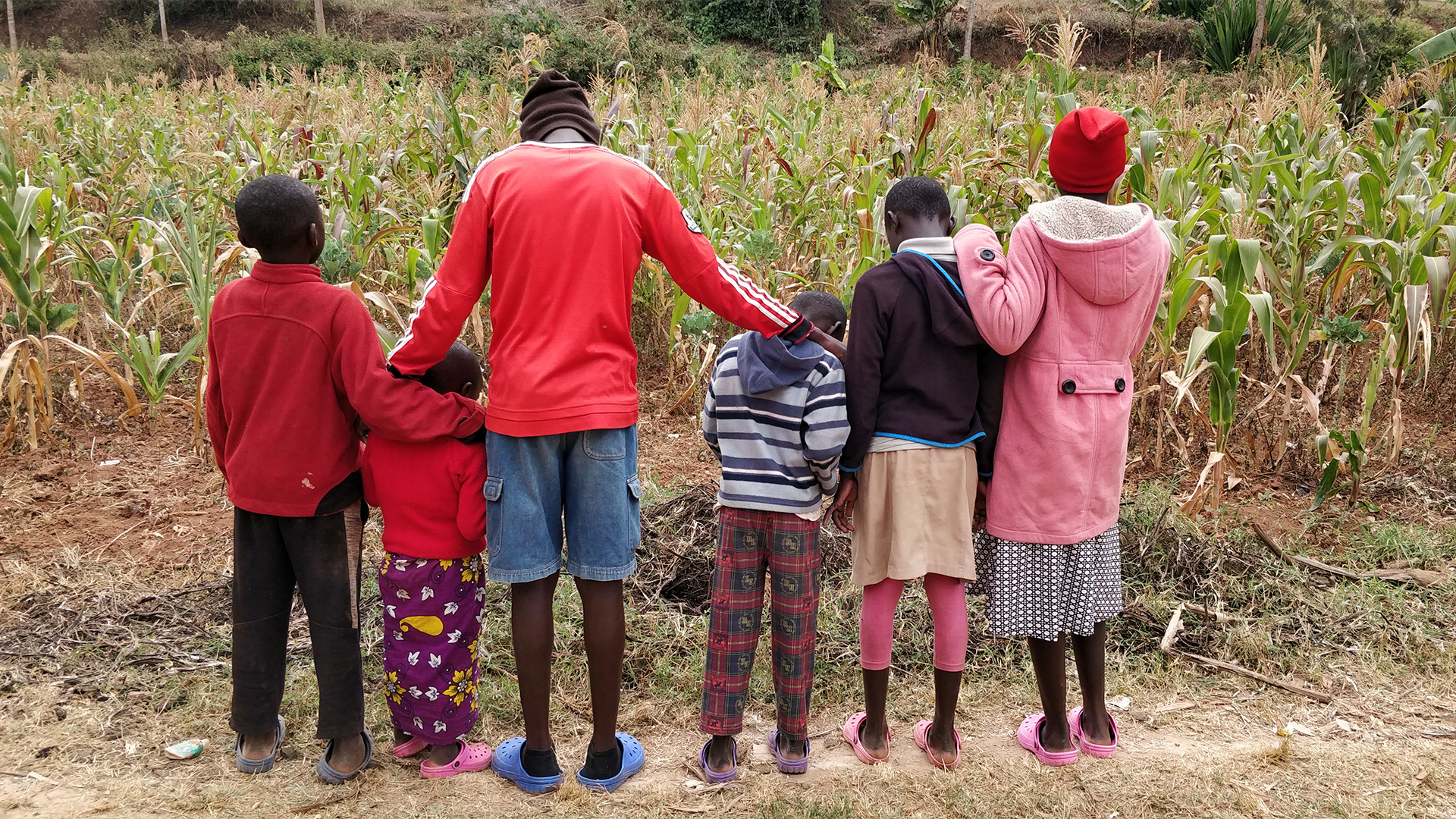 Meet the
Komu family. The family was welcomed into the Creation of Hope program in Kenya at the beginning of 2018. The Komu's were a child-headed household after the parents abandoned the children. The church and local government shared with the program director, Ruth Kyatha, that an intervention was urgent; the six kids shared a single bed, and the door was falling off its hinges.
Men from a nearby village were stealing onto the property at night and abusing the girls.
In spite of these horrific circumstances, the children have been thriving in the program. At school, they have some of the highest academics. Eunice, the oldest, is a born leader. "I witnessed her leading the other children in Scripture memorization and worship," shared our Executive Director, Tim.
Sponsor a child!
See children awaiting sponsorship.