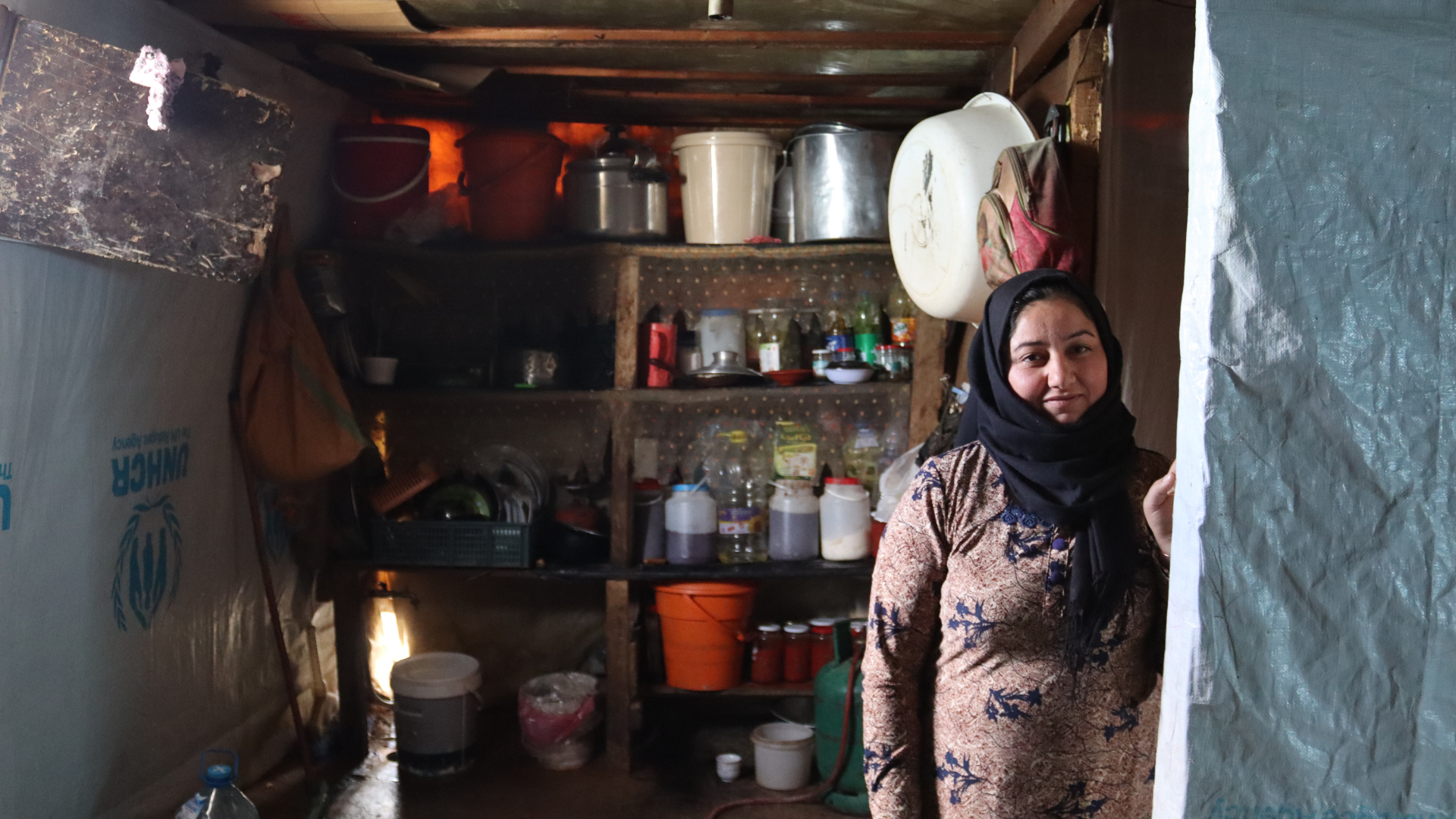 Lebanon Winter/Spring Update
Lebanon, True Vine Church
We are grateful to be able to lend a hand in Lebanon – where True Vine Church is one of a number of churches reaching out to Syrian refugee families while concurrently helping its own congregation absorb the shock of a failing currency that plunged the majority of Lebanese families into poverty in the past couple of years.
Published February 16, 2023,
2
min read.
"Syrian refugee children have experienced primary trauma from their own home and family as well as secondary trauma from what they see going on around them – the children wonder why they can't have a nicer, calmer, more stable life like some other kids do." – A relief worker in Zahle
Keep your eyes open for another opportunity in 2023 to give Syrian refugee kids a chance at healing and learning through Trauma- Informed Education at church-run schools. We are grateful that so many Hope Story supporters (and some new friends too!) responded generously in December's appeals to provide emergency food and trauma care to both Syrian children and Lebanese children whose families now line up in food lines beside refugee families. The situation is almost unbelievable in its scope. Our partners tell us: "There's a sense of helplessness – and young children who see what their parents and older siblings are going through see this helplessness and feel it too. Everything feels stacked against them." But through our new partner True Vine Church, and through the church's partner LSESD (faithbased organization Lebanese Society for Educational and Social Development), together we can champion hope for at-risk children in Lebanon and help children write hope into their story.
True Vine Church as they have so many children and families to help, with limited resources.
those who are suffering, that they will find their peace and comfort in the love and acceptance of Jesus.
the Lebanese economy, that it will rebound with some good leadership.
True Vine Church is committed to community outreach in the city of Zahle, Lebanon, a city which sits within sight of the mountains that Syrian refugees cross when fleeing violence in their country. And while so many Syrians have found respite here that possibly 1/3 of Lebanon's population is comprised of Syrian refugees, Lebanon has been dealing with its own crisis: an economic one with a tsunami of social consequences. This church is faithfully ministering to all its neighbours: new and old.