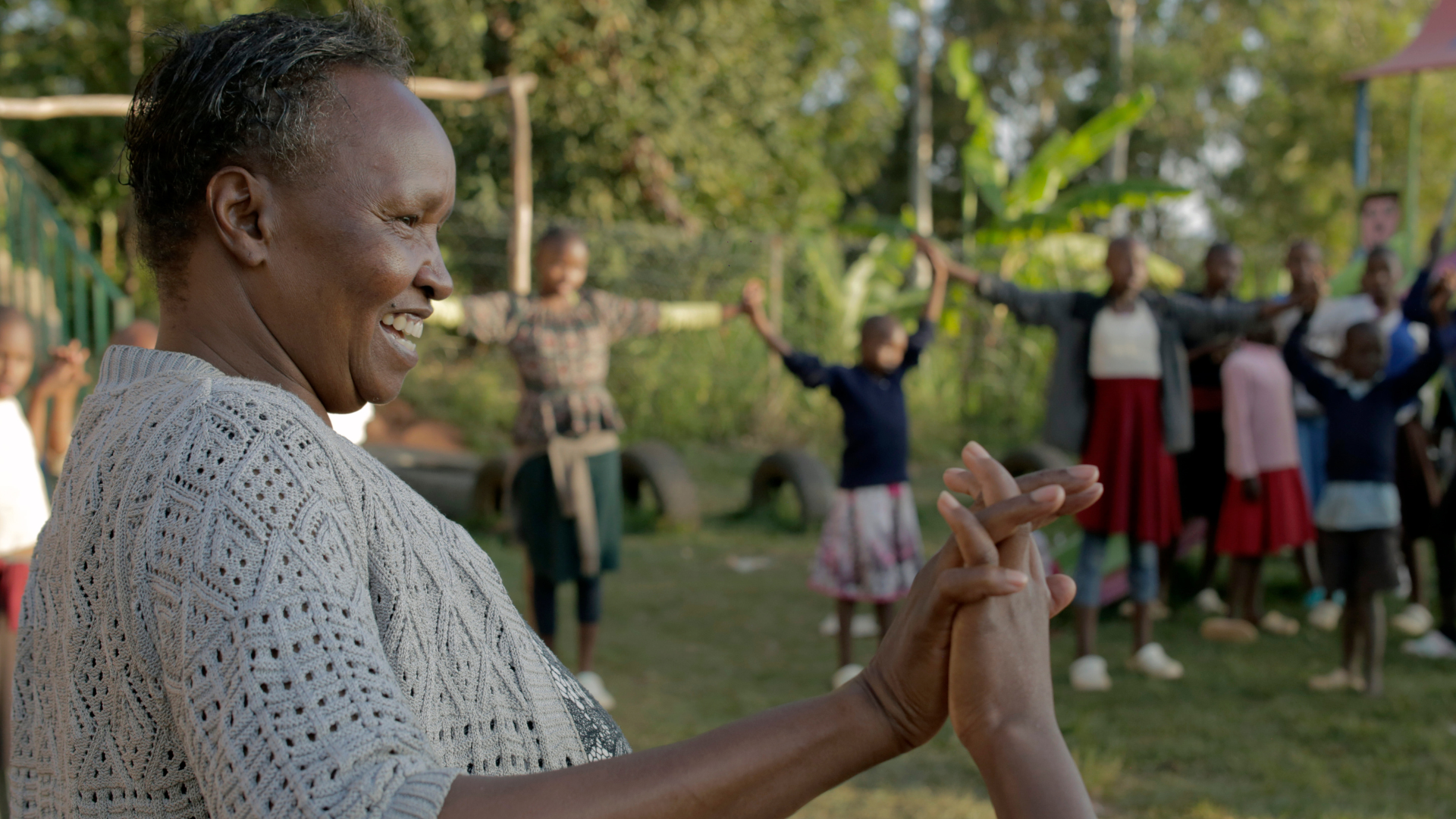 Kenya Winter/Spring Update
Ruth Kyatha and her team had their hands full even before inflation started spiking last year – at a much higher rate than we have seen in Canada and the US. But thankfully, the much prayed-for rains eventually came at the end of 2022, and it looks like there will be a good local harvest, and that food prices might just drop a little.
Published February 16, 2023,
2
min read.
It has been quite a challenge to feed the children in the residence and keep up the community food deliveries to orphaned and vulnerable children living in impoverished circumstances – frequently with an aged relative – so a good harvest is GREAT news!
More great news, eight Creation of Hope kids graduated from college or university in 2022. One such young man, Jeremiah, who was born with a cleft lip and later found himself orphaned, was cared for by Creation of Hope. He had corrective surgery and just graduated with a degree in statistics. Long-time Champions of Creation of Hope, Canadian couple Eric and Anita Walters (and Eric is a well-known children's author) met Jeremiah on one of their trips.
Anita recently told us about meeting Jeremiah: "Eric and I have had the opportunity to visit the Creation of Hope project in Kenya many times. We have been moved and blessed by Ruth and her family and all the amazing transitions that we have seen with the orphans and the community. So many experiences have been powerful and memorable. One such memory from 2013 was visiting Jeremiah and his cousins, aunts and grandmother as they welcomed us to their home and shared a meal with us."
And "Grandmother Ruth" Kyatha tells us about Jeremiah:
"When we first met him, he was living with his aged grandparents and a younger brother, their single mother having passed away some years back. Jeremiah was born with a severe cleft lip and could not talk in a way that anyone understood. Hence, he struggled to fit in any social setting. But he was very bright and performed well in school. When he joined secondary school, it was decided that he could go for constructive surgery, which some organizations offer for free. He had to have several surgeries and his speech improved as he went to finish high school and go to university."
"This young man is a true hero." – Ruth Kyatha
Here is a photo of Jeremiah – Creation of Hope's most recent university graduate. He graduated with a BSC in Economic Statistics on December 15th, 2022.
Jeremiah has something to share too: "Thank you very much for the support you rendered to me through academics and even provision of other needs like clothes and food. For sure, I am proud of Hope Development Center [aka Creation of Hope]" – Jeremiah
a girl in grade 8, recently diagnosed with cancer and receiving treatment.
the kids' high school exams so those who want to can go on to college or university.
Creation of Hope kids who have already moved on to college, university, vocational school, or the work force.
a decrease in food prices, enabling Creation of Hope to meet the nutritional needs of all the children under their wing.
Creation of Hope, located in the rural town of Kikima, Kenya, takes care of orphans - many who once lived on the street - as well as other vulnerable children in their community. They have been providing support through education, nutrition, spiritual nurturing, and emotional needs since 2009. Currently, nearly 80 orphans live at Creation of Hope - with several hundred children served in total. The outreach is also supported by Kenyan churches.