Boosting Confidence Through Learning
Published June 29, 2023,
< 1
min read.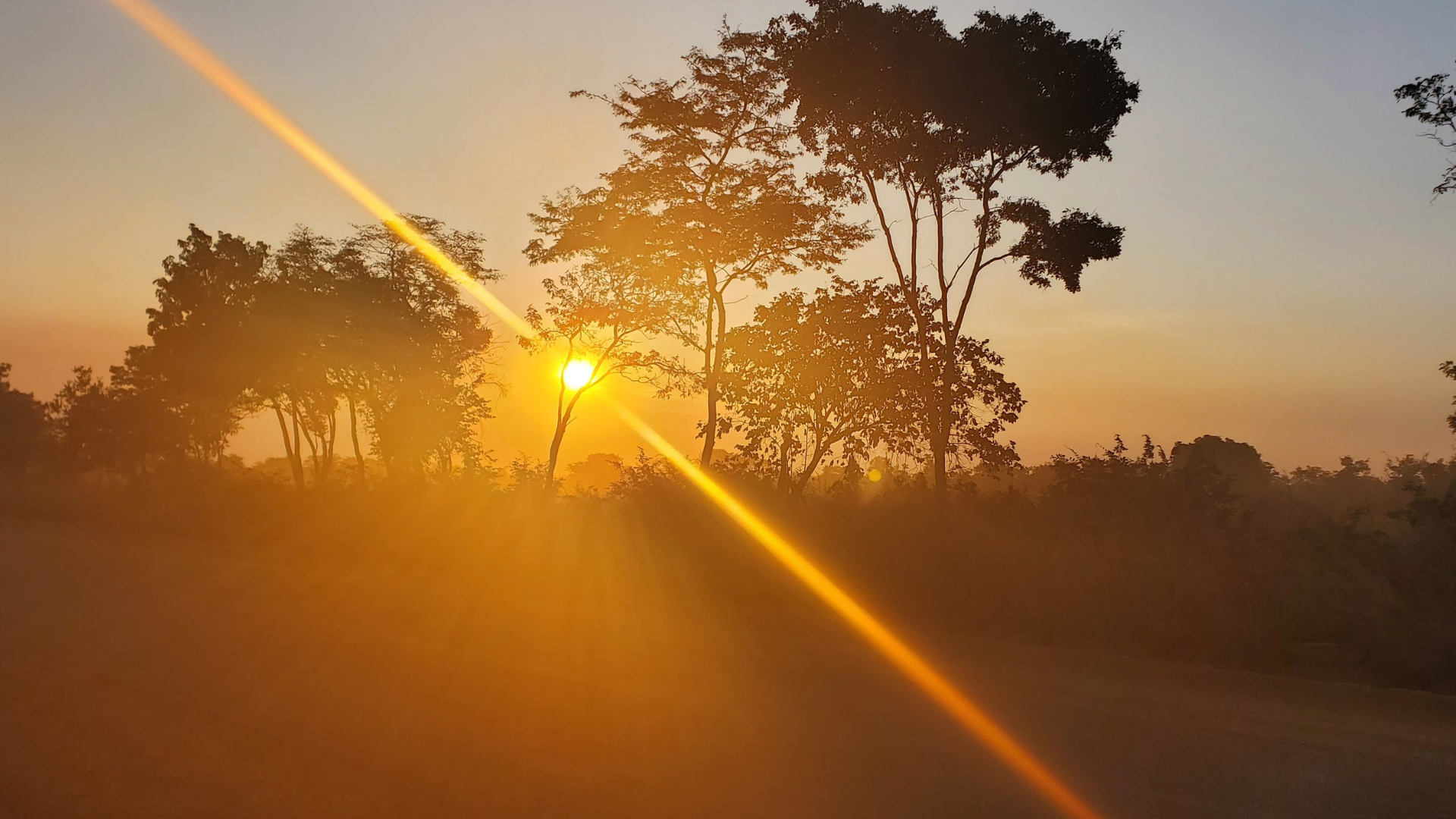 It took vision and commitment this past year to launch the Zambia Learning Centres, each one operating on church property and geared towards the kids our Zambia church partners already serve through community outreach.
The work was worth it! Already, the Learning Centres are fairly bursting at the seams with children and teens. From an eagerness for National Exam prep help, to computer skills, to music instruction, to nutrition & health information, and Bible quiz competitions, it is the keen interest from the kids themselves that is driving the demand for the academic, personal, and spiritual support these centres offer! 
With 70-80 kids per teacher in schools, even children in Zambia's primary schools are at risk of dropping out if they cannot keep up. The school system here is overwhelmed and unable to help children with special needs or who struggle in subjects such as math, etc. But the Zambia team shared an example of one teen who showed up to one of the Learning Centres with almost no computer skills – from lack of opportunity – but he learned quickly and within weeks was helping other kids. What a boost of confidence. What a boost of hope!