When Keli
was found as a child at the home of his grandparents, his grandparents were elderly, unwell, and unable to provide any care for him. His bed was a bundle of rags on the ground, his clothing ripped, and his feet infected with 'jiggers', an insect that burrows under the skin causing pain and disfigurement. His grandparents were caring people but simply did not have the resources or capacities available to care for him.
While the children's residence was being built, Keli's family was provided with monthly food packages, clothing, beds, medical treatment, goats and school supplies. The grandparents requested that Keli enter into the residence as soon as possible as they feared that given their old ages and current medical complications, they would be unable to raise him. When Keli was admitted into the residence in Kenya, he was kept in regular contact with his ailing grandparents.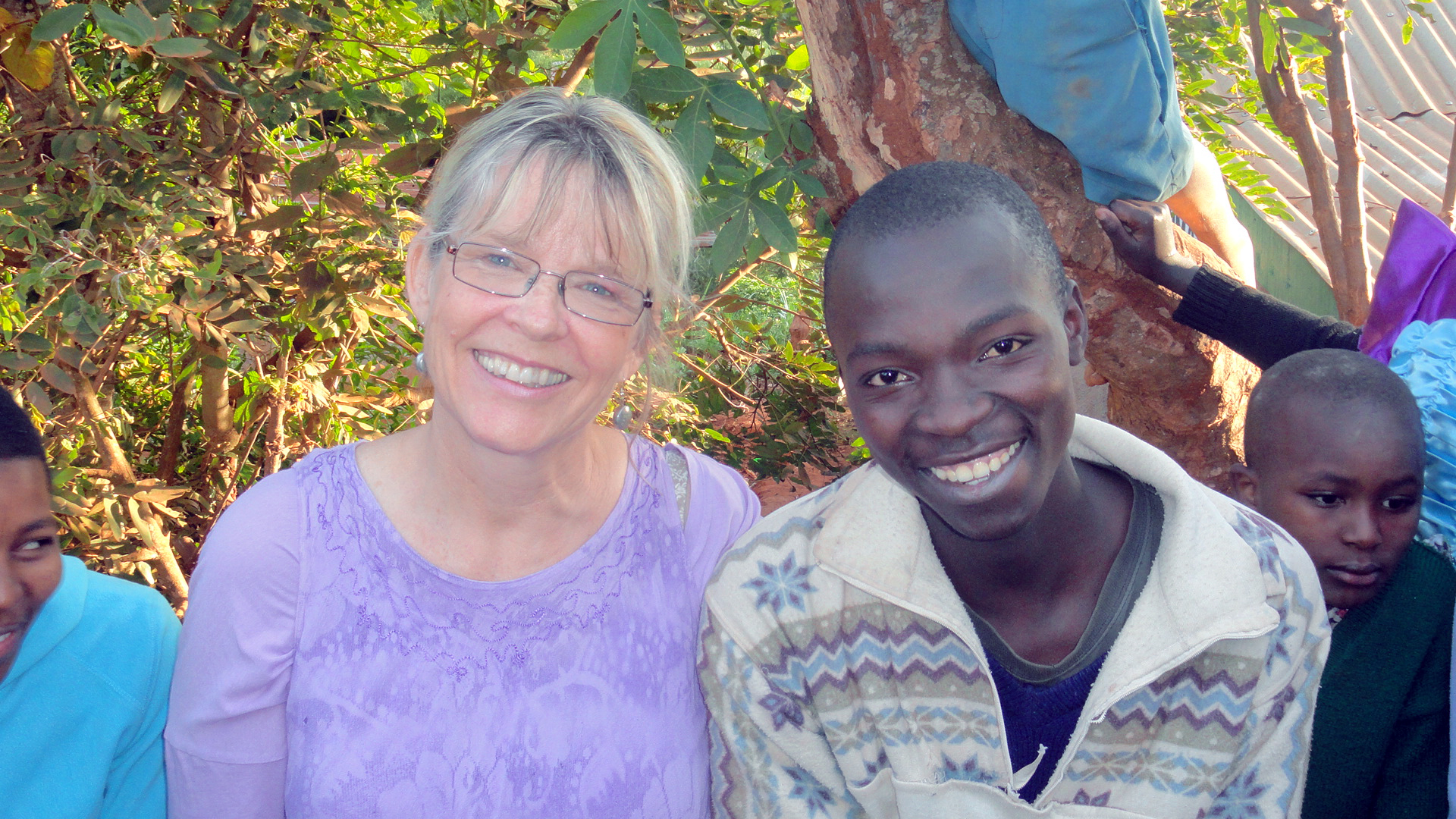 It is important to share that Hope Story is committed to keeping children with an existing relative or family member wherever possible, a commitment that has become a defining priority for Hope Story.
We believe in supporting children in a family unit!
Only in unique cases, where a child is being seriously abused, or has no able relatives to take care of him or her, is an alternative sought.
Thanks to a generous sponsor, Keli has flourished. He was a leader in the residence, and a beloved big brother to many of the children. He was often the first to offer help with chores, or to assist with the younger children.
After succeeding in high school and completing vocational college, Keli has established himself as an auto mechanic! Keli is a gentle and helpful young man, full of kindness and love - a source of hope in the community, and part of a big family!
Sponsor a child!
See children awaiting sponsorship.